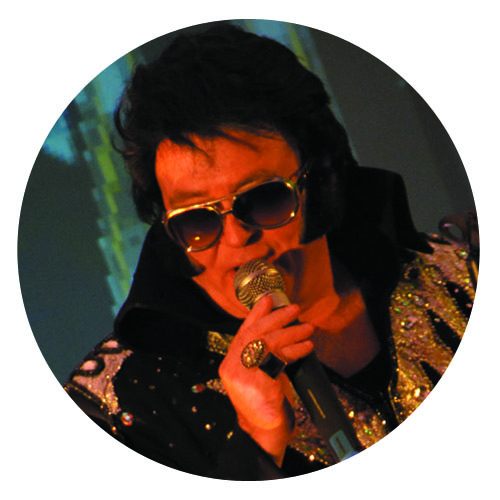 You won't believe your ears…
or your eyes!
"Best impersonations and comedy parodies anywhere!"
This original satirical comedy and music extravaganza blasts the bell bottoms off the Baby Boomers' era.
See pop stars parodied, legends lampooned and idols implode.
'Baby Boomers Comedy & Music Show' blends fabulous Baby Boomers' era hit songs with a cavalcade of Baby Boomers' craziness, especially from the 60's & 70's and relishes the now 'politically incorrect' humour, with Baby Boomer stars from then and today.
The older they get… The better they were!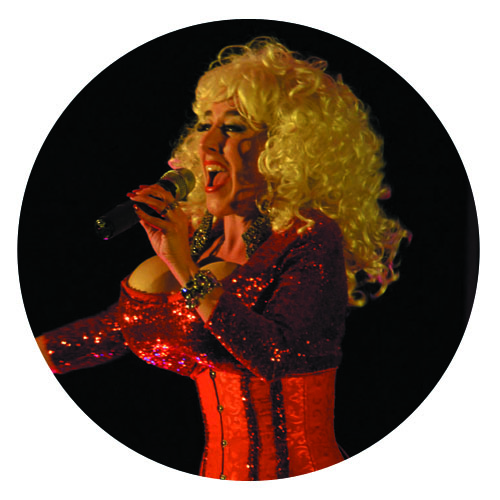 #1 Current Affairs TV
"That was fantastic!" Charles Wooley of 60 Minutes exclaimed when the show featured on TV's 60 Minutes.
#1 Music TV
"I've not seen one person impersonate so many stars so well! The ladies are superb. Totally entertaining!" Donnie Sutherland OAM, host of 'Sounds' and 'After Dark'. 
Even by the stars themselves!
"He sounds more like me than I do!" Gene Pitney world famous singer and song writer.
And the press…
"This live show is packed with fun and energy… comedy/musical experience is megastar heaven".  The Sunday Mail
And audiences…
"Absolutely fantastic!"  "Brilliant!"  "Best show ever!"
"Best show ever!!"  S. Osborne. Entertainment Manager Taree West & Old Bar Clubs. 
"Look forward to having you again."  A. Breen. Functions Manager Southport Golf Club. 
"It was an absolute pleasure working with you, I'm still being congratulated weeks later! So many positive comments from the staff, our board and our patrons!"  s. Brennan. Functions Manager Armidale Golf Club. 
"Would definitely love to have you back & would recommend you to anyone looking to have an entertaining, professionally run show. Our patrons loved it!"  J. Cullen. General Manager Penrith Bowling Club.